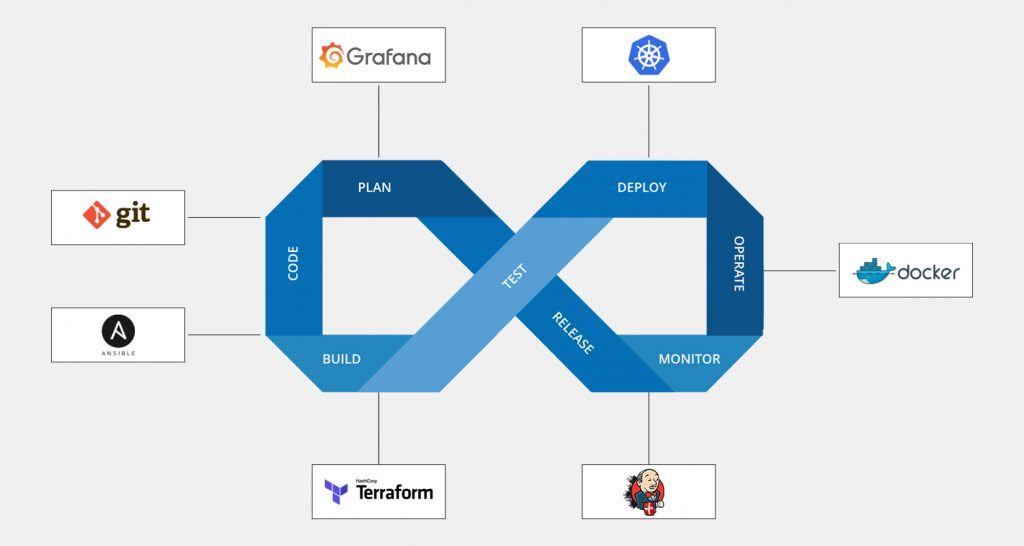 DevOps, as the name says, is an ideal collaboration between Development and Operations. DevOps fosters the culture of collaboration between software development team and IT team.
DevOps is a set of processes, of course, involving people as well!
This combination of processes helps in accelerating the delivery of software services and applications at a much faster rate and more accurately.

CloudxLab is launching this much sought-after course on DevOps to be delivered by experienced industry veterans. The first batch is starting on 22nd March 2020.
As part of this, we are conducting a free virtual session for all. This is open for all and anybody interested in DevOps can join this free webinar.

This is an online webinar and hence you can join this session from your home!

In this 2-hour free session, we will cover the following:

To book your spot now, please visit this page:
To learn more about the upcoming DevOps online live classes (instructor-led training), visit our course page: