What is Serialization? And why it's needed?
Before we start with the main topic, let me explain a very important idea called serialization and its utility.
The data in the RAM is accessed based on the address that is why the name Random Access Memory but the data in the disc is stored sequentially. In the disc, the data is accessed using a file name and the data inside a file is kept in a sequence of bits. So, there is inherent mismatch in the format in which data is kept in memory and data is kept in the disc. You can watch this video to understand serialization further.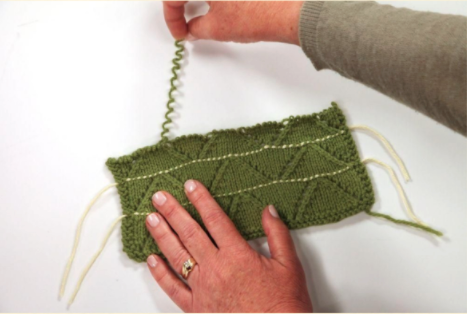 Continue reading

"How to use a library in Apache Spark and process Avro and XML Files"