It is really a great site. As a 37-year-old with a masters
in mechanical engineering, I decided to switch careers
and get another masters. One of my courses was
Big Data and, at the beginning, I was completely lost
& I was falling behind in my assignments and after
searching the internet for a solution, finally found  CloudxLab.

Not only do they have any conceivable Big Data
technology on their servers, they have superb
customer support. Whenever I have had a doubt,
even in debugging my own programs, they have
answered me with the correct solution in a few hours.

I earnestly recommend it to everyone.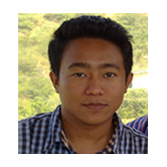 Must have for practicing and perfecting hadoop.

To setup in PC you need to have a very high end
configuration and setup will be pseudo node setup.

For better understanding I recomend CloudxLab.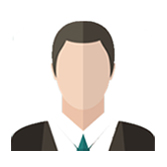 I tried learning big data by installing a VM on my
laptop but that didn't provide me a good learning
experience as the performance was slow. Then I tried
with Aws however that required me to install the softwares.
Being a beginner in Big data I didn't have the skill
set to install and configure. I came to know about
cloudxlab and took the subscription immediatley.

I am loving it from day one and it has boosted my
confidence level as I am able to try hands-on.

I would rate this service 5/5 and would recommend
anyone looking to learn big data.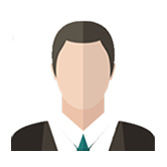 First of all, I would like to say tons of thanks to you
because today only I got the offer for a big MNC.
Though I did n't take any coaching for hadoop or
spark but with the help of your CloudxLab I cracked
the interview.

Soonly I would like to subscribe once again for
cloudxlab to learn new things. I hope you will be there
always to help me.

Once again my whole hearted thanks to your team.