Machine Learning is the most rapidly growing domain in the software industry. More and more sectors are using concepts of Machine Learning to enhance their businesses. It is now not an add-on but has become a necessity for businesses to use ML algorithms for optimizing their businesses and to offer a personalised user experience.
This demand for Machine Learning in the industry has directly increased the demand for Machine Learning Engineers, the ones who unload this magic in reality. According to a survey conducted by LinkedIn, Machine Learning Engineer is the most emerging job role in the current industry with nearly 10 times growth.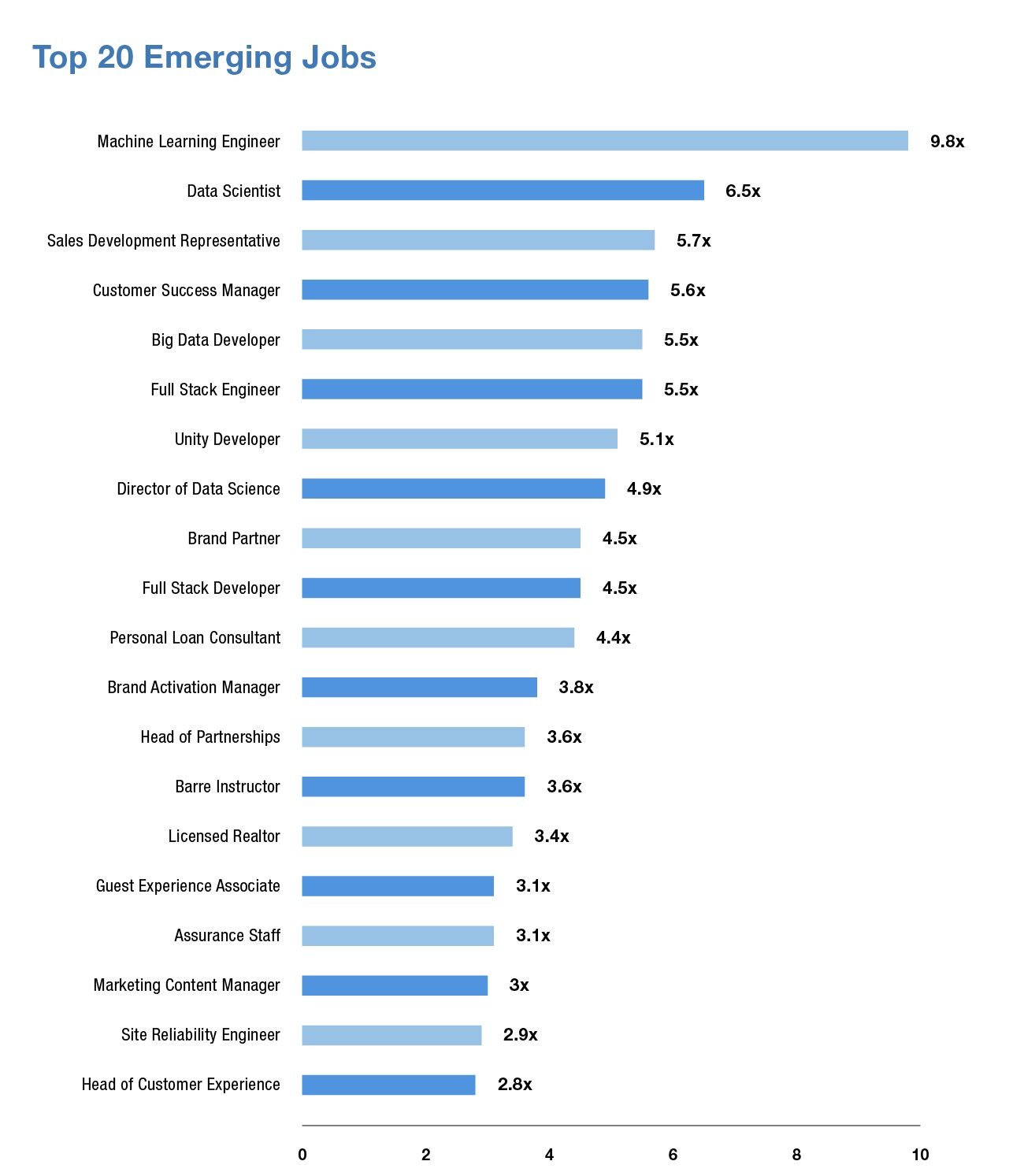 But, even this high demand doesn't make getting a job in ML any easier. ML interviews are tough regardless of your seniority level. But as said, with the right knowledge and preparation, interviews become a lot easier to crack.
In this blog, I will walk you through the interview process for an ML job role and will pass on some tips and tactics on how to crack one. We will also discuss the skills required in accordance with each round of the process.
Continue reading

"How to Crack Machine Learning Interviews with Top Interview Questions(2022)"