On November 3, CloudxLab conducted a successful webinar on "Introduction to Machine Learning".  It was a 3-hour session wherein the instructor shed some light on Machine Learning and its terminologies.
It was attended by more than 200 learners around the globe. The participants were from countries namely; United States, Canada, Australia, Indonesia, India, Thailand, Philippines, Malaysia, Macao, Japan, Hong Kong, Singapore, United Kingdom, Saudi Arabia, Nepal, & New Zealand.
Presented By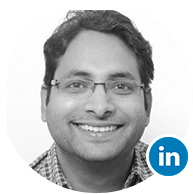 Topics Covered in The Webinar
What is Machine Learning?
Automating Mario Game
The Machine Learning Tsunami
Collecting Data
Processing Data
Spam filter Using Traditional and Machine Learning
What is AI?
Sub-objectives of AI
Different Type of Machine Learning
Artifical Neural Network
Introduction to Deep Learning
TensorFlow Demo
Machine Learning Frameworks
Deep Learning Frameworks
Questions & Answers
The questions asked by attendees were on the following themes
Prerequisites for learning Machine Learning.

How ML is used in AI field?

Level of mathematics one needs to know before learning Machine Learning.

Queries related to Machine Learning Course.

How one can learn statistics for Machine Learning.

Difference between ML, Data Science & AI.

Best programming language for a beginner to learn Machine Learning.

Introduction to Natural Language Processing.

The number of data points that are usually needed for a robust solution to most ML problems.

How modeling will be different for different use cases?

How Machine Learning algorithms correct for bias in terms of use cases such as criminal judgments in court cases?
Watch The Recorded Machine Learning Webinar Here
Check it out on Slideshare here
Feedback
We got a lot of feedback from the Machine Learning webinar attendees. We are sharing some of them here.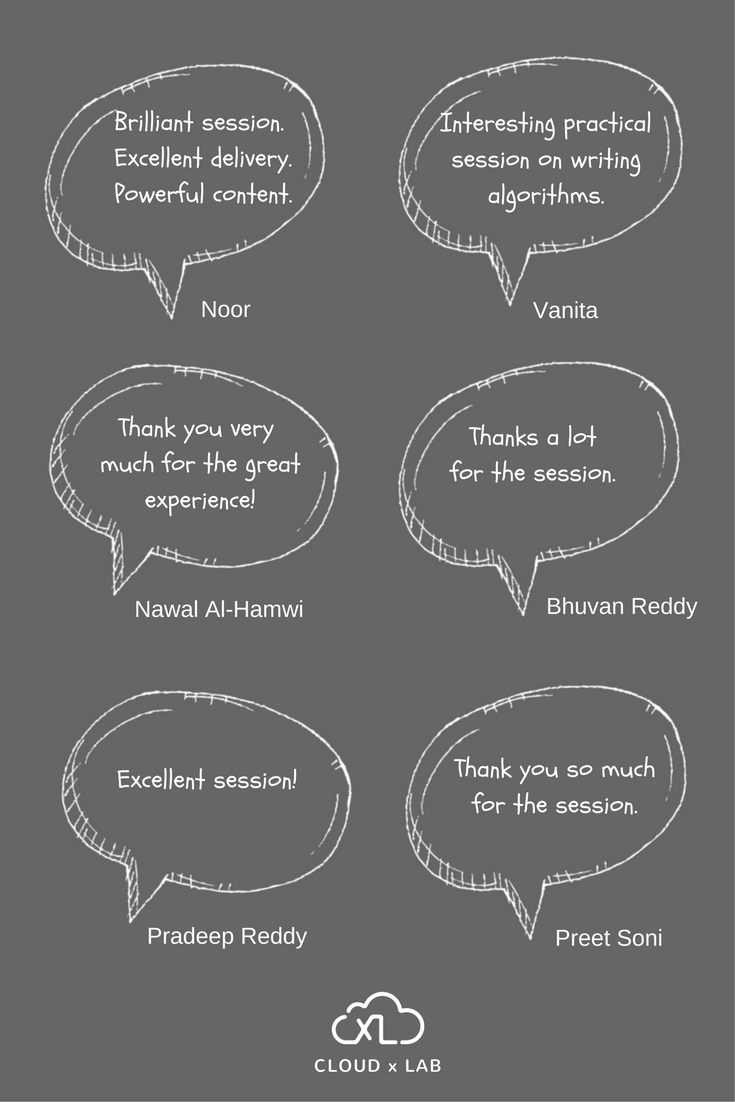 Want to go through more webinar recaps? Click the links below: