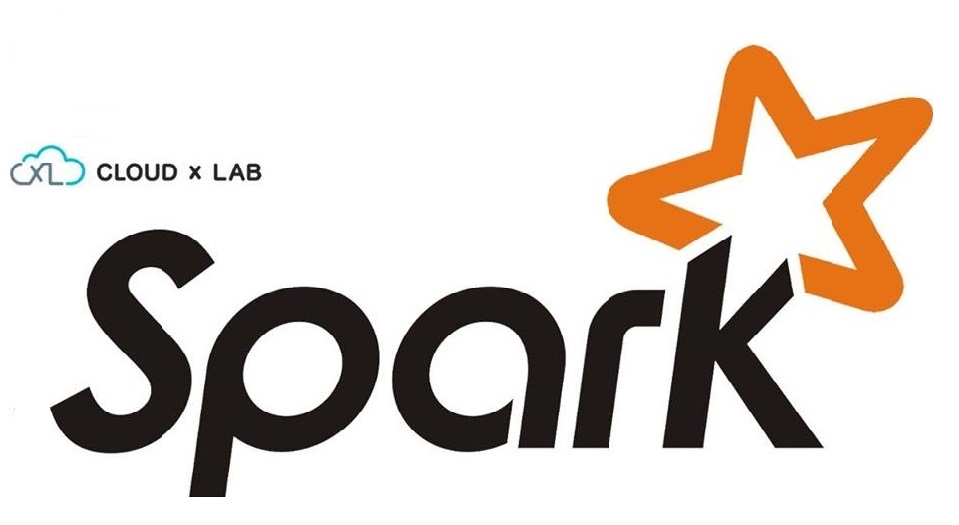 In this blog post, we will learn how to build a real-time analytics dashboard using Apache Spark streaming, Kafka, Node.js, Socket.IO and Highcharts.
Problem Statement
An e-commerce portal (http://www.aaaa.com) wants to build a real-time analytics dashboard to visualize the number of orders getting shipped every minute to improve the performance of their logistics.
Solution
Before working on the solution, let's take a quick look at all the tools we will be using:
Apache Spark – A fast and general engine for large-scale data processing. It is 100 times faster than Hadoop MapReduce in memory and 10x faster on disk. Learn more about Apache Spark here
Python – Python is a widely used high-level, general-purpose, interpreted, dynamic programming language. Learn more about Python here
Kafka – A high-throughput, distributed, publish-subscribe messaging system. Learn more about Kafka here
Node.js – Event-driven I/O server-side JavaScript environment based on V8. Learn more about Node.js here
Socket.io – Socket.IO is a JavaScript library for real-time web applications. It enables real-time, bi-directional communication between web clients and servers. Read more about Socket.io here
Highcharts – Interactive JavaScript charts for web pages. Read more about Highcharts here
CloudxLab – Provides a real cloud-based environment for practicing and learn various tools. You can start practicing right away by just signing up online.
How To Build A Data Pipeline?
Below is the high-level architecture of the data pipeline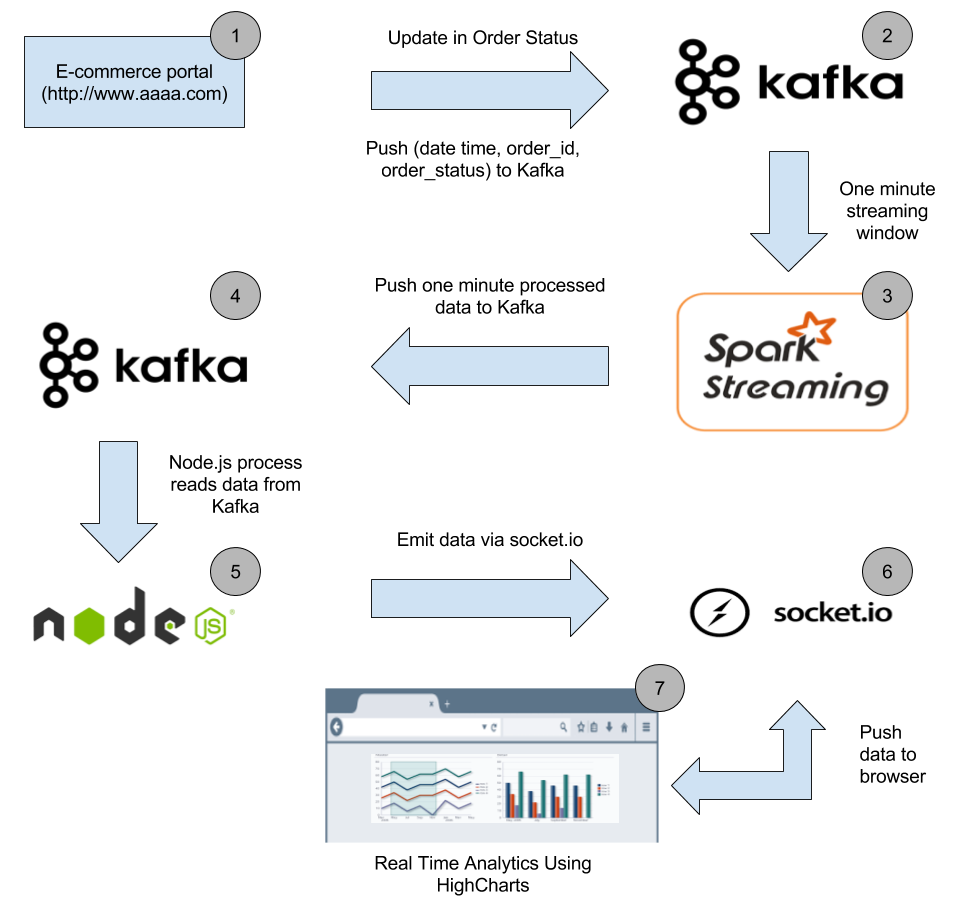 Our real-time analytics dashboard will look like this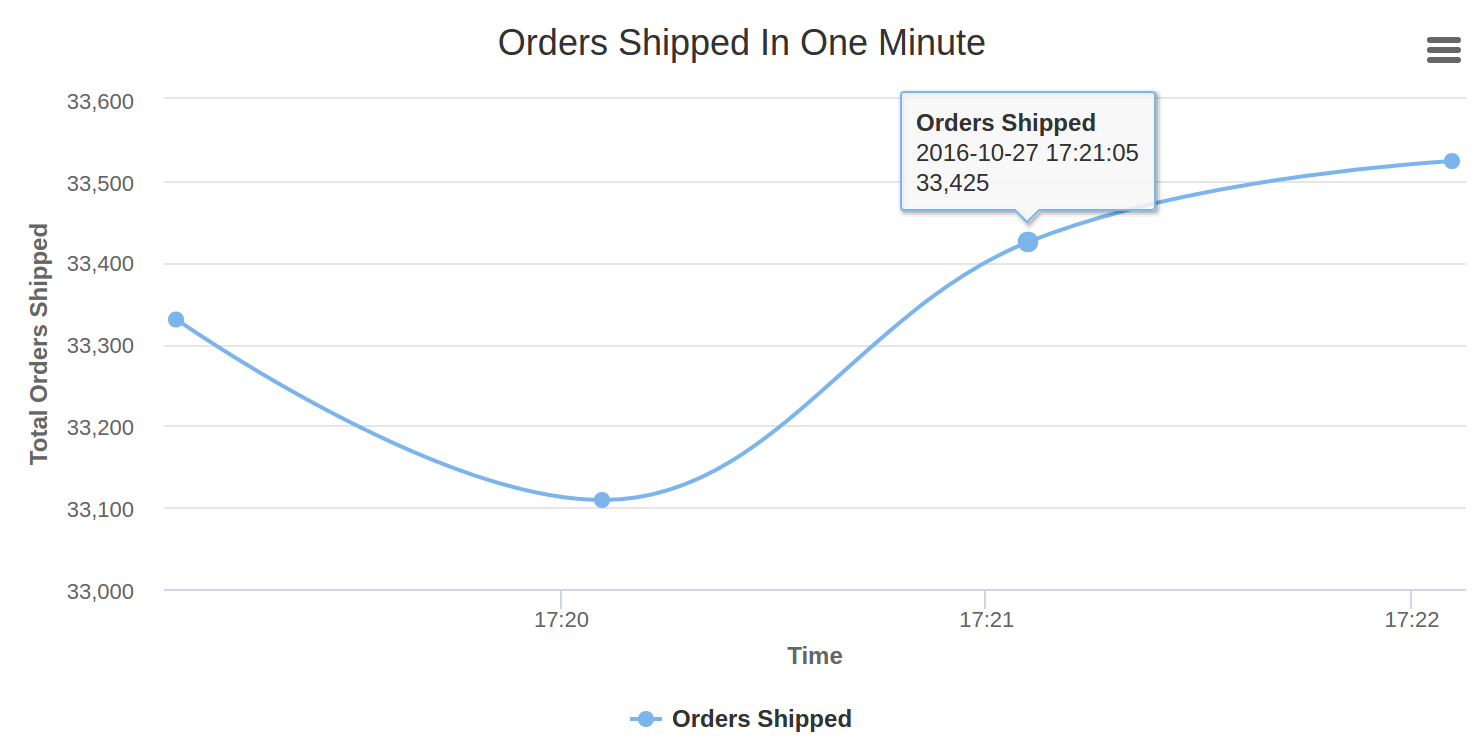 Continue reading "Building Real-Time Analytics Dashboard Using Apache Spark"