Before we understand the different ways in which offline and online training can be beneficial for learners with different needs, let us understand what is DevOps.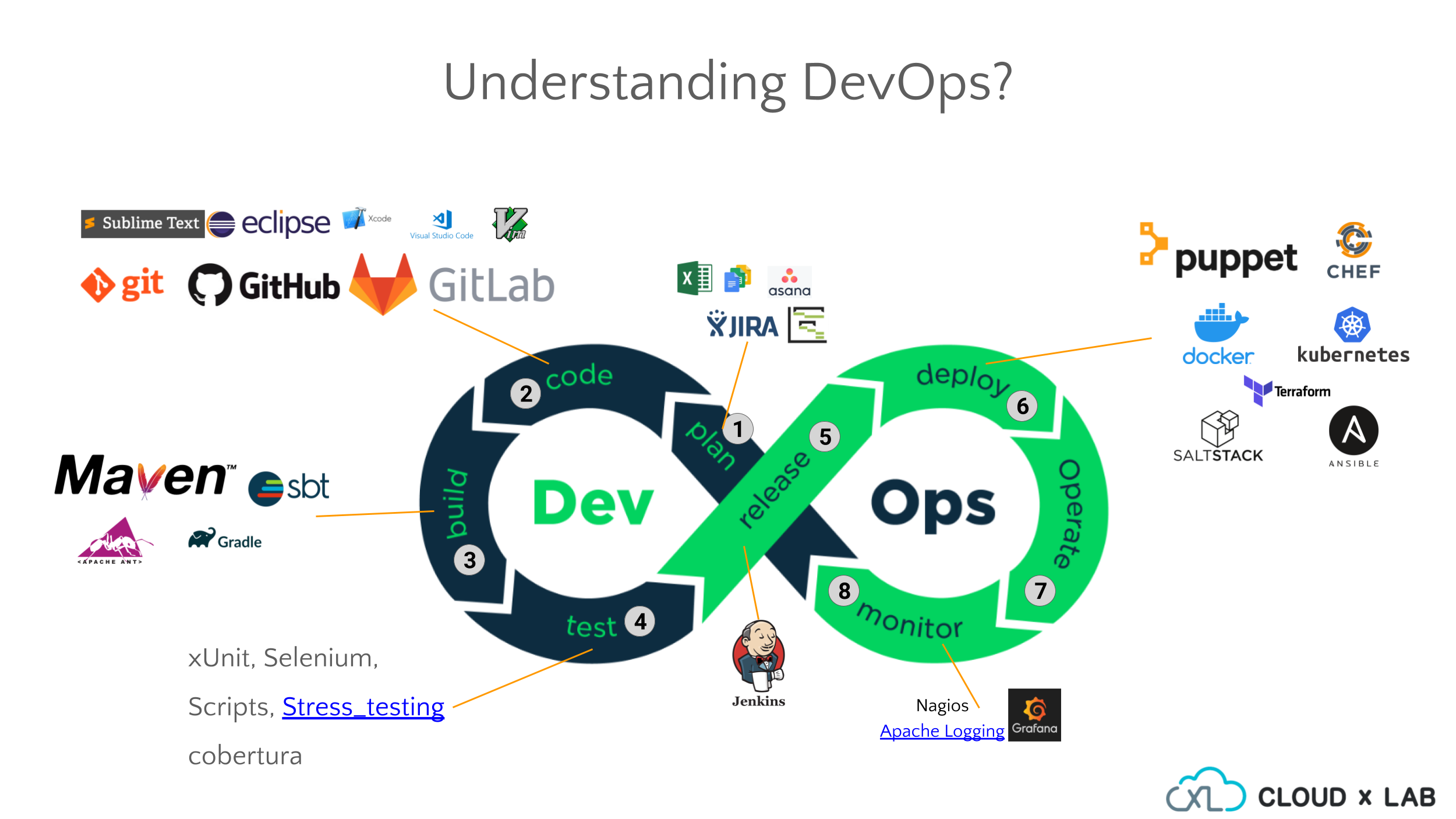 DevOps: An Introduction
What is DevOps?
DevOps is the amalgamation of cultural philosophies, practices, and tools that increases an organization's ability to deliver applications and services at high velocity, understanding DevOps will help you evolve and improve products at a faster pace than organizations using traditional software development and infrastructure management processes. This speed enables organizations to serve their customers better and compete more effectively in the market.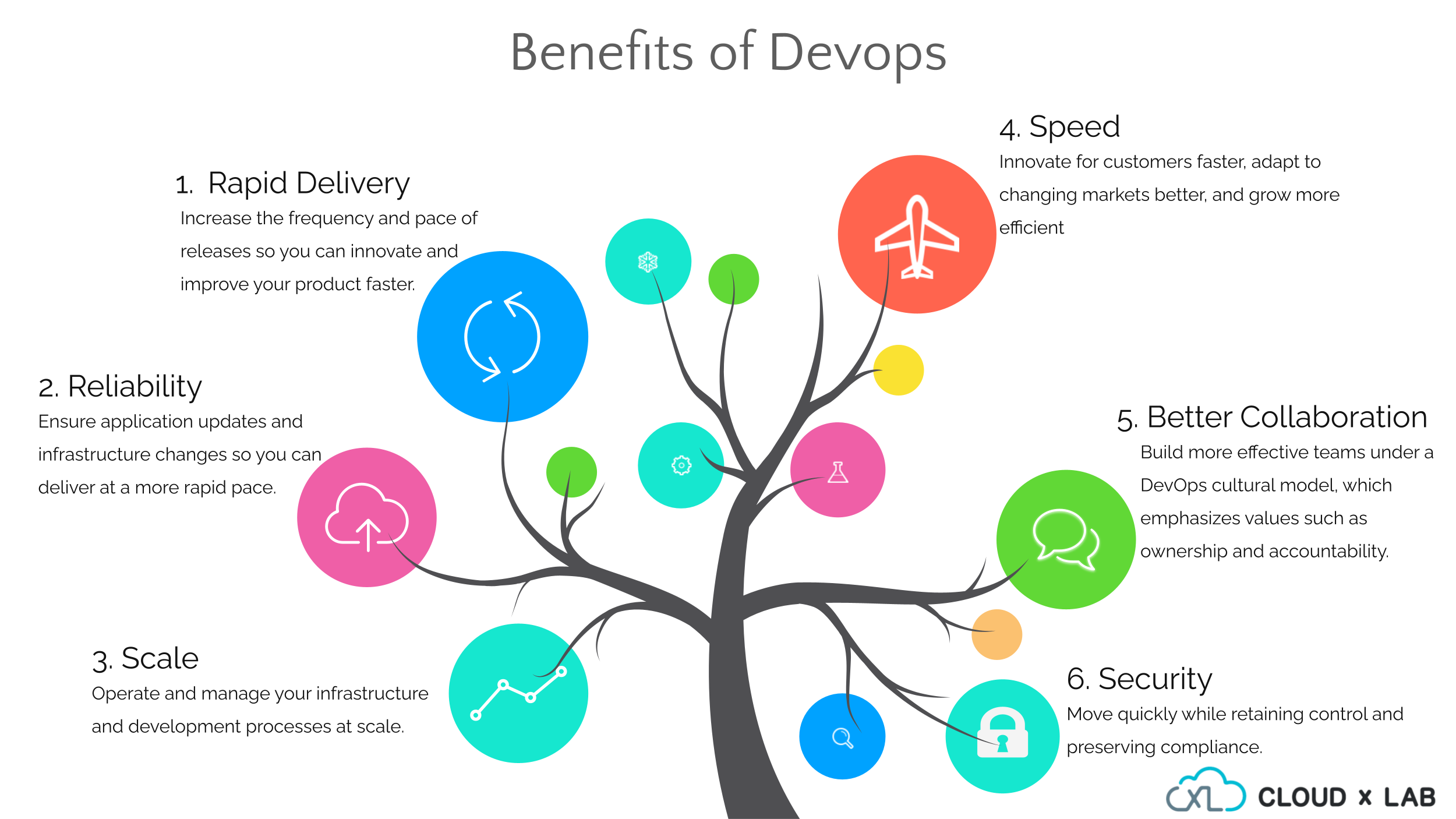 Check out the DevOps Introduction By Abhinav Singh for an in-depth understanding of DevOps tools and practices.
With the DevOps movement gaining momentum, more individuals are searching for online training institutes. In recent years, the demand for DevOps has increased tremendously.
Offline vs Online DevOps Training
Online training offers a lot of benefits like cost-effectiveness, flexibility, and the ability to learn at your own pace. Online training also allows you to work while learning. On the other hand, classroom training allows you to interact with the trainer directly. Though many professionals prefer online training over classroom training as they have time constraints.
The list of thought and industry leaders from around the world in e-Learning platforms as trainers is quite large and cannot be matched by conventional institutes.
Recorded video lectures are also provided to the learners in online training which makes it easier for one to skip and rewatch a particular topic multiple times for a better understanding which may not be the case with offline classes.
One of the most significant advantages of online classes is their availability from anywhere around the globe. Learners may simply log in from anywhere and access study materials from the comfort of their own homes. Apps like Zoom and Microsoft Team have made it possible for learners to attend lectures without leaving the comfort of their own homes. Furthermore, learners do not suffer any transportation costs. As a result, online programs have the particular benefit of providing location flexibility.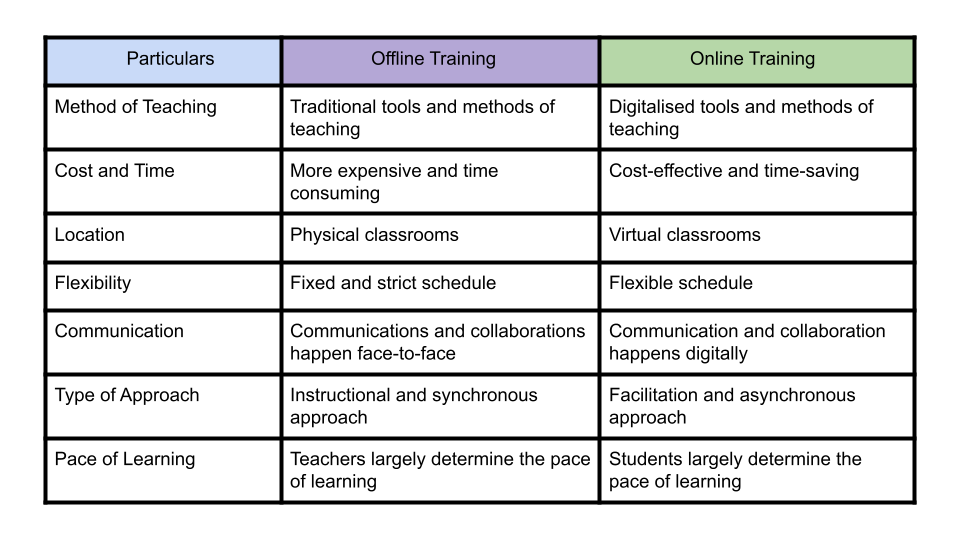 With Disrupting E-Learning companies like CloudxLab, online learning platforms have gained an advantage over conventional institutes by giving learners the ability to learn at any time from anywhere, any technology in a fun way without the need for installing anything the only reason to opt for offline classes now is if the course is offered by a reputed college/university.
What makes CloudxLab disruptive is its unique environment which comes preinstalled with tools and libraries to easily learn Grafana, Kubernetes, Prometheus, Docker, Jenkins, Git, AWS, and other technologies, and the social media integration that gives one access to a huge community of Data Scientists, Machines Learning Engineers and DevOps Engineers amongst many other tech experts.
So in conclusion online training currently is the best option in the market when it comes to learning tech-related skills and technologies, it's the path to the future as it removes a lot of boundaries that exist with traditional methods of learning.
If you would like to know the best way to start your journey in tech, I would not be able to recommend you anything better than the CloudxLab subscription where with a single subscription you get access to over 100+ courses like Data Science, Machine Learning, Natural Language Processing, DevOps, Computer Vision, etc. Learn more about CloudxLab Subscription here.
DevOps Certification Training by CloudxLab
The Self-paced course given by CloudxLab is a one-stop solution to understanding CI/CD processes. The learners will learn to deploy applications to various environments like testing, staging, and production by building Continuous Integration (CI) and Continuous Delivery (CD) pipelines. Also, the learners will see end-to-end examples of how to deploy, scale, and monitor applications using Docker, Kubernetes, Prometheus, and Jenkins.
The course is completely hands-on and will deliver a best-in-class learning experience and provide you with enough knowledge to start your career as a DevOps Engineer. Also, the course provides sufficient solid foundations to you so that you can start preparing for various certifications like DCA(Docker Certified Associate) and CKAD(Certified Kubernetes Application Developer).
The course comes with 6+ projects and an environment to practice and build these projects, which can be showcased in your resume.
To know more about the course or to download the detailed curriculum click below.
This course is part of the CloudxLab Pro Subscription, if you would like one-on-one counseling to understand further what would be the best roadmap for you, call on +918049202224 to talk to CloudxLab's career counselors.